Our Online Store is Open!
Shop SBC beer and gear: shirts, hats, t's, tanks, and hoodies are all in stock. In store shopping is also available.
Beer
There are a total of 10 taps, offering 4 mainstay beers and 4 ever-rotating seasonal offerings. If beer's not for you, we always have a cider and our in-house brewed kombucha (non-alcoholic) on tap as well.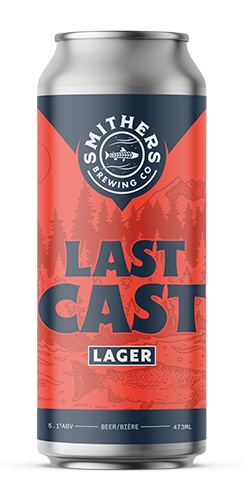 Description
This style of lager is a Munich Helles. It's a classic light lager, with a crisp, dry finish, and just a touch more malt flavour than other lagers like Pilsners or domestic (American) lagers. Plain and simple, this is a crowd-pleaser.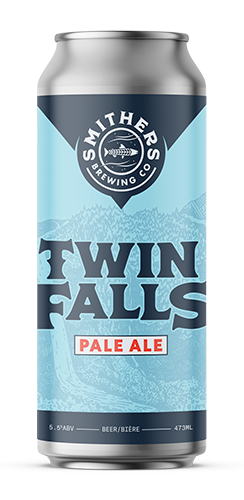 Description
A Northwest-style Pale Ale that features citrusy American hops balanced against a substantial malt backbone. The hops kick off flavours of orange, lemon, grapefruit, and pine, which balance against spiciness from rye malt, and sweetness from crystal malt.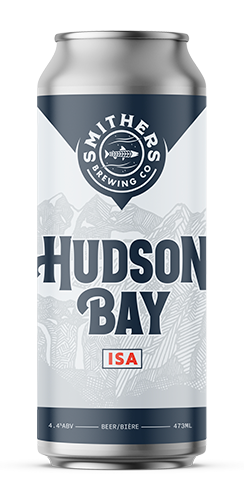 Description
This India Session Ale is brewed in the Northeast or New England style. It is hazy, full-bodied, a little sweeter, and has a softer bitterness than NW style hoppy beers. A huge percentage of the grist is oats, which add a soft, silky mouthfeel.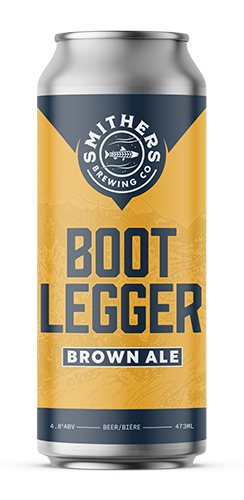 Description
This is an English-style Brown Ale. It's slightly less carbonated than the other styles. Grains that have been roasted and/or caramelized make up about 20% of the grist, and add flavours of caramel, toffee, toasted bread, and dark chocolate as well as the dark colour.
For a description of all our beers, check out the Beer page.
COVID-19 Safety Plan:
We are currently in Phase 3 of BC's return plan. Please visit this website for more information. We look forward to seeing you!