Mainstay Beers
There are a total of 10 taps, offering 4 mainstay beers and 4 ever-rotating seasonal offerings. If beer is not for you, we always have a cider and our in-house brewed kombucha (non-alcoholic) on tap as well.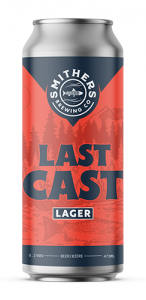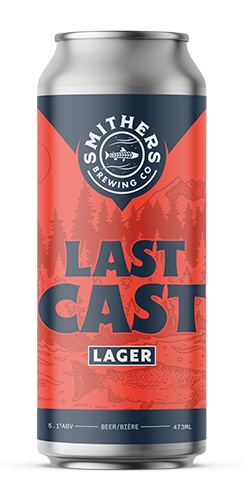 Description
This style of lager is a Munich Helles ("helles" literally translates as bright/light from German). It's a classic light lager, with a crisp, dry finish, and just a touch more malt flavour than other lagers like Pilsners or domestic (American) lagers. We adjust our water using brewing salts and lactic acid, so that it matches the water in Munich. Plain and simple, this is a crowd-pleaser.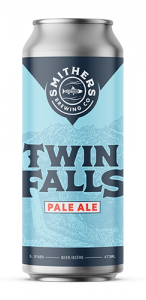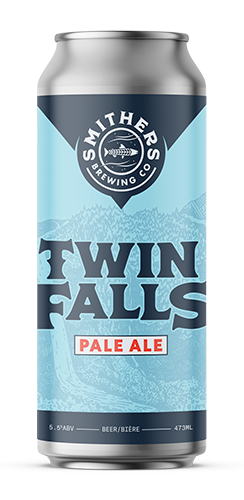 Description
A Northwest-style Pale Ale that features citrusy American hops balanced against a substantial malt backbone. As with any NW-style hoppy beer, it has a dry finish and a somewhat sharp bitterness. The hops kick off flavours of orange, lemon, grapefruit, and pine, which balance against spiciness from rye malt, and sweetness from crystal malt.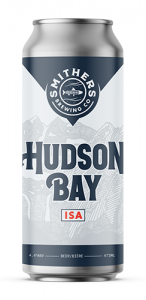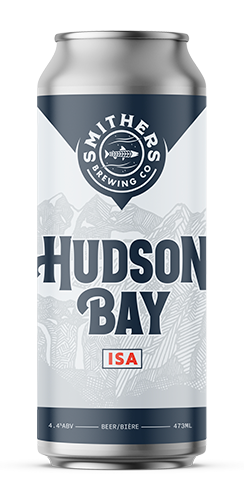 Description
This India Session Ale is brewed in the Northeast or New England style. It is hazy, full-bodied, a little sweeter, and has a softer bitterness than NW style hoppy beers. A huge percentage of the grist is oats, which add a soft, silky mouthfeel. The hops are all either whirlpool or dry hop additions, to maximize flavour of tropical fruit, citrus, and pine as well as minimize bitterness.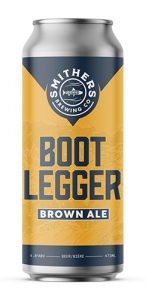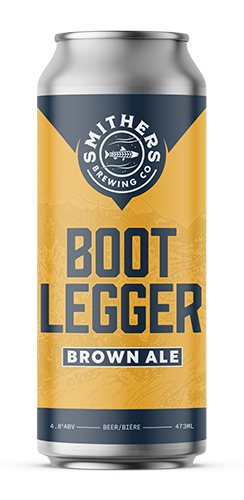 Description
This is an English-style Brown Ale. It's slightly less carbonated than the other styles. Grains that have been roasted and/or caramelized make up about 20% of the grist, and add flavours of caramel, toffee, toasted bread, and dark chocolate as well as the dark colour. Even though it's a dark beer, it's not nearly as dark and roasted as stouts or porters.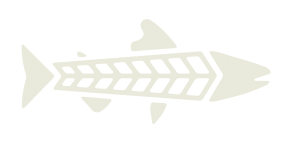 Seasonal Beers
Our seasonal beers are constantly changing. We'll try and keep up on the website, but will consistently post updates on our social media!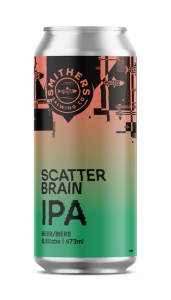 Description
A New England-style IPA. This offering is hazy, full-bodied, a little sweeter, and has a softer bitterness than traditional IPAs. The hops in Scatterbrain change each time it's brewed, but expect different combinations of tropical fruit, citrus, dank, and pine flavours.
ABV: 6.5%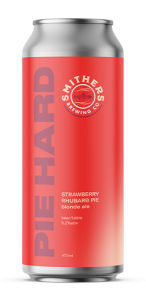 Strawberry Rhubarb Pie Blonde
Description
A straightforward American-style blonde ale, brewed with lactose and conditioned on a staggering amount of strawberries and locally-sourced rhubarb. Now you can have your pie and drink it too!
ABV: 4.9%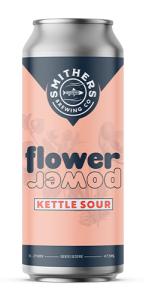 Description
A kettle sour is a beer that has had souring bacteria added to it early in the brewing process, resulting in a tangy flavour profile. This sour has been infused with 5 different flowers, giving it fruity and tropical notes, a clean, dry finish, and a deep pink hue.
ABV: 5.3%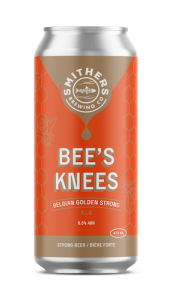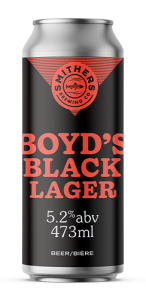 Description
A traditional German-style dark lager, brewed with de-husked roasted malts that cut down on the roasted flavour that is typical of a beer this dark. It's light-bodied, clean, and crisp like a lager, and features smooth flavours of coffee and dark chocolate.
ABV: 5.2%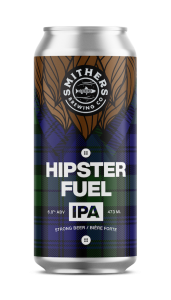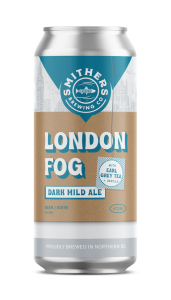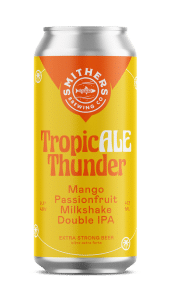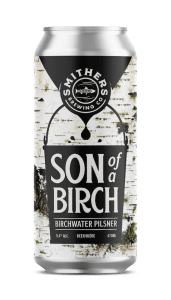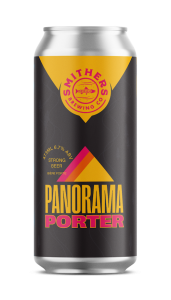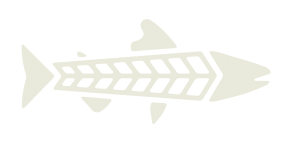 Roy Henry Vickers – Skeena Seasonal Series
Our partnership with Canadian artist, Roy Henry Vickers, to showcase the true essence of northwest BC and the Skeena Valley. Four beers to represent the seasons on the Skeena.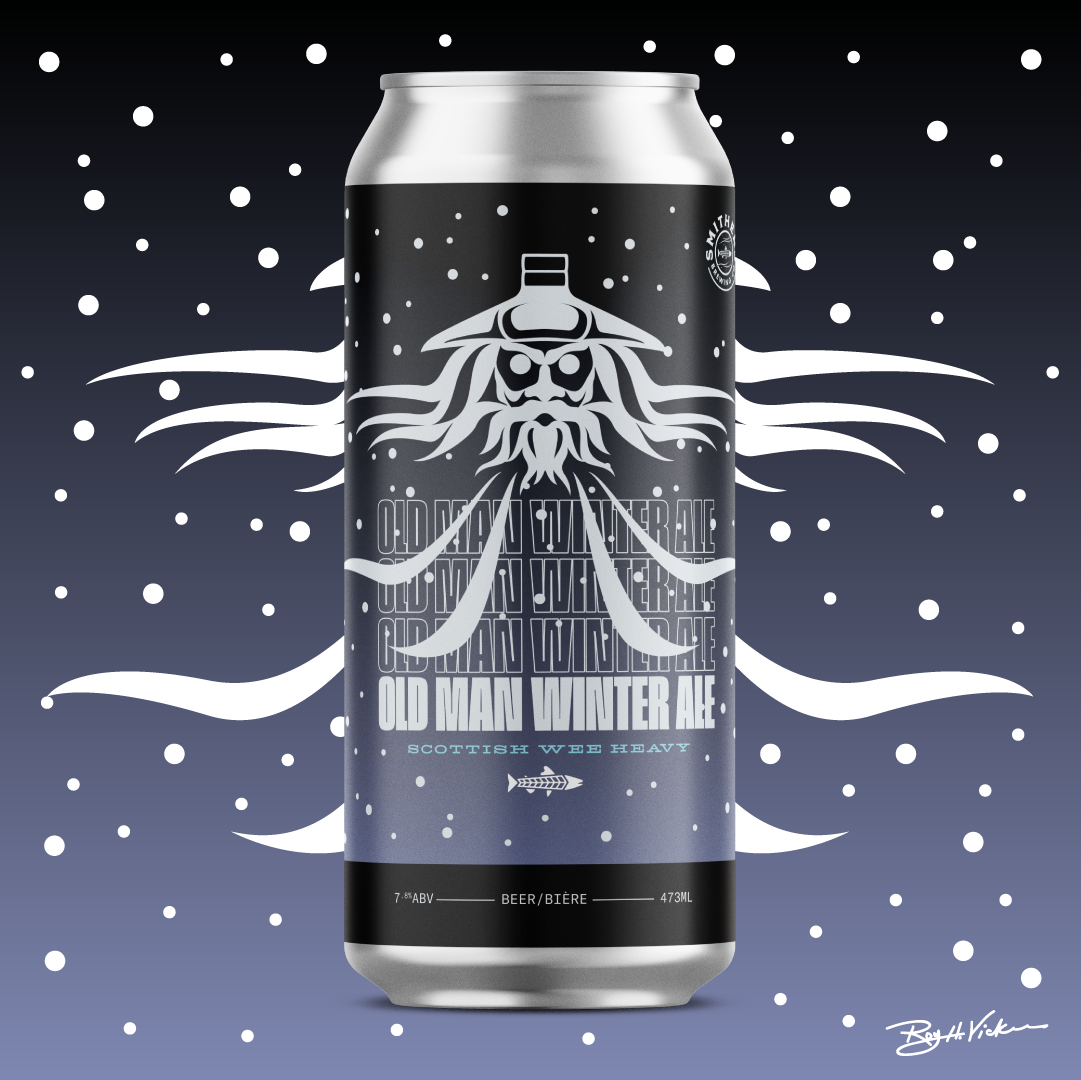 Old Man Winter Ale - WINTER
The winter edition of our Skeena Seasonal Series collaboration with Roy Henry Vickers is a Scottish-style Wee Heavy. A robust and malty offering, this ale's what cures the winter blues! Boiled for nearly eight hours to caramelize the malt sugars, it pours deep auburn and features prominent notes of caramel, toffee, and toasted bread. ABV: 7.8%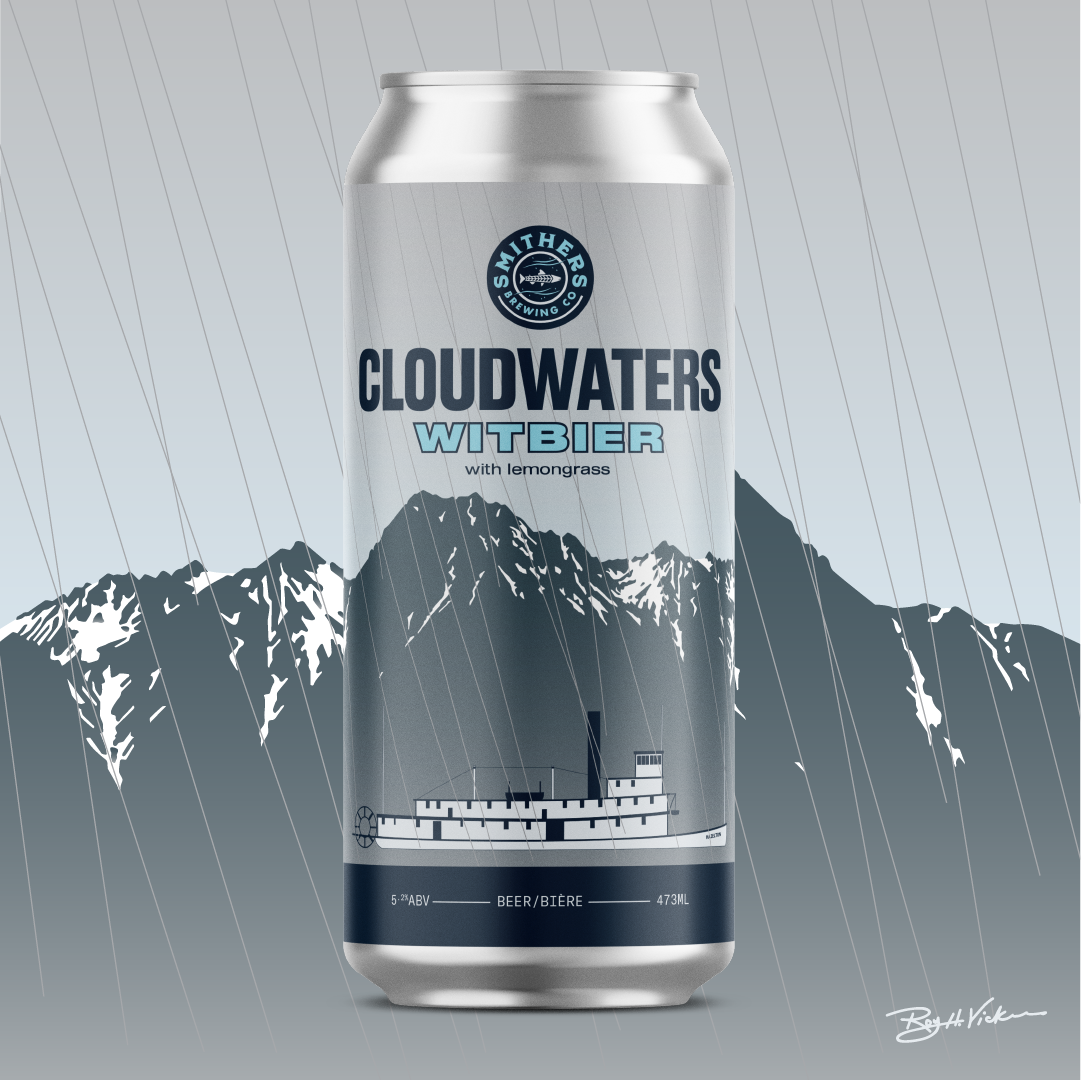 Cloudwaters Witbier - SPRING
The spring edition of our Skeena Seasonal Series collaboration with Roy Henry Vickers is an old world favourite with a new-age twist. As the Skeena River runs cloudy in the spring, so too does this Belgian-style Witbier. Brewed with coriander, chamomile, and a substantial amount of lemongrass, this refreshing and surprisingly complex beer goes down easy as the days grow long and the weather warms. ABV: 5.2%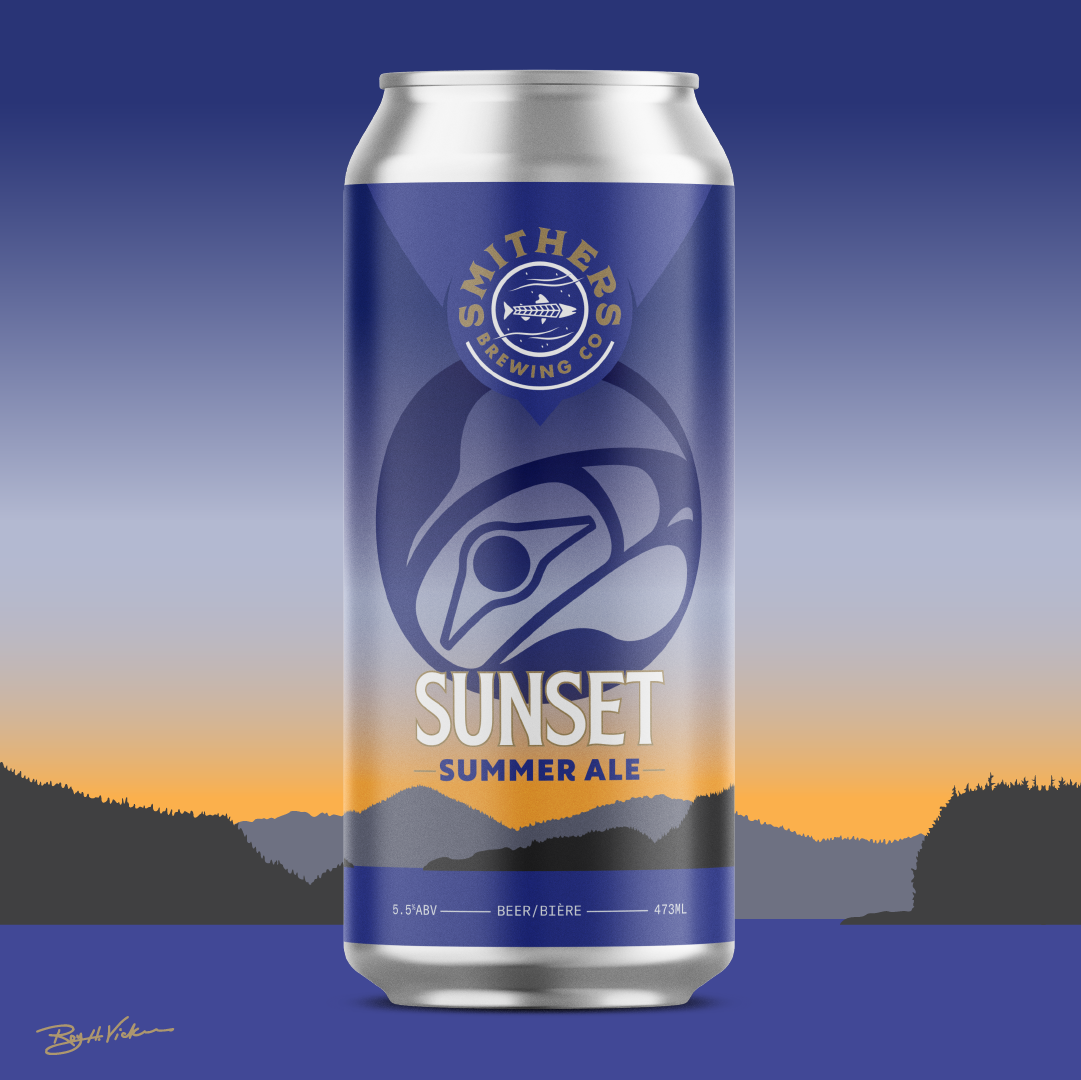 Sunset Summer Ale - SUMMER
SBC's take on a Belgian-style Farmhouse Ale is summer in a glass. Expect fruity notes of bubblegum, banana, and citrus, as well as white pepper and cloves from the rustic Farmhouse yeast. A hefty dose of rye malt contributes some additional spice, and locally-sourced wildflower honey adds a pleasant floral accent to the dry, effervescent finish. ABV: 5.5%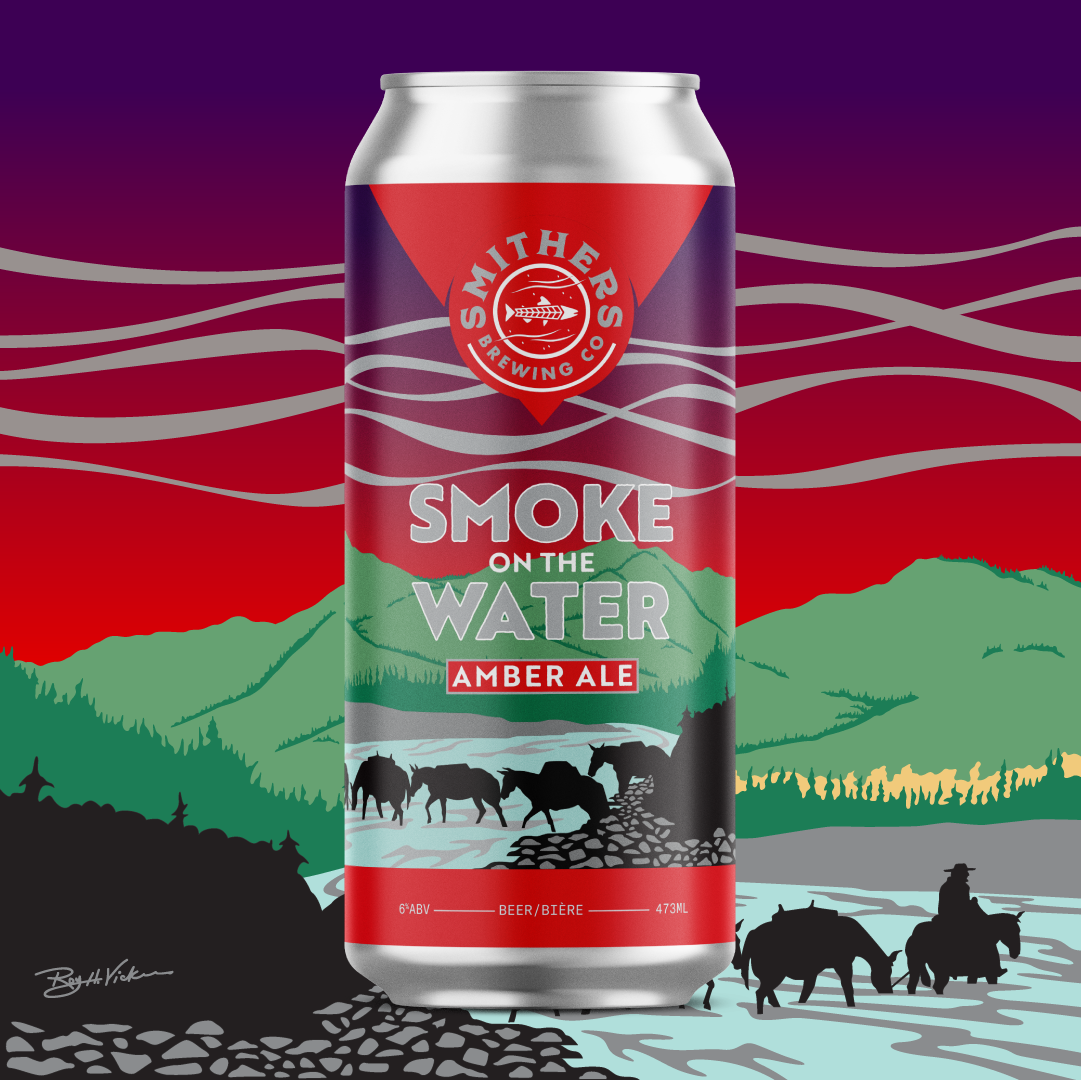 Smoke on the Water - FALL